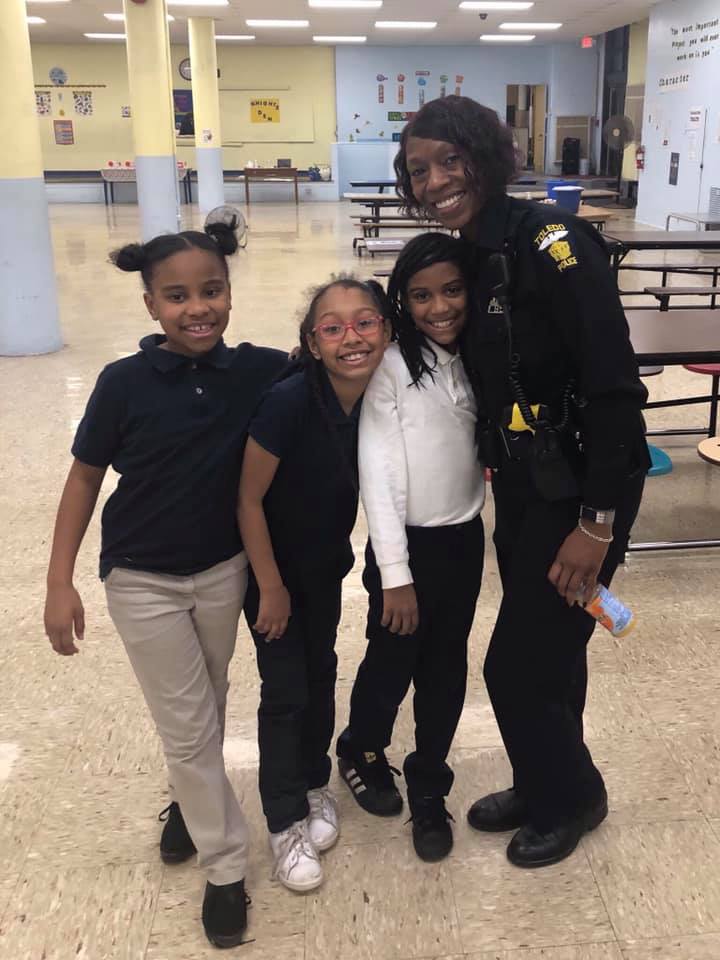 Our mission is to help the Toledo Police Department create a safe place to live, work, and visit.
Toward that end, the Foundation provides TPD with critical resources and support for innovative programs. And by fostering community and private partnerships, we help strengthen the Department's relationships with the public.
The Toledo Police Foundation was incorporated in 2018 in Ohio and is a tax-exempt organization under section 501(c)(3) of the Internal Revenue Code. In collaboration with local business leaders and community members, Police Chief George Kral created an organization that positively impacts the Department and its endeavors to engage the community and make the City of Toledo a safer place for all. The Foundation depends entirely on the generosity of corporations, individuals, foundations, and philanthropic organizations for their project and operational budgets.
Frequently Asked Questions